Tiago Lo
bo Pi
mentel is an independent illustrator, concept artist, painter and teacher.
He has created conceptual and illustration work professionally for diverse range of projects in the video game, advertising and publishing industries.
He's passionate about teaching and helping aspiring artists to begin their careers, and splits his time between freelance work and teaching Digital Painting on Concept Art Course at ETIC.
Tiago currently lives, works and teaches in Lisbon, Portugal. And when he's not battling deadlines and working on top secret projects that he can't talk about, you'll find him sketching outside, drinking a good cappuccino, and playing one of the latest video games.
Tiago Lobo Pimentel é um artista freelancer, ilustrador, concept artist, artista plástico e professor.
Criou trabalho conceptual e de ilustração para variadíssimos projectos tanto para videojogos como para a área de publicidade e editorial.
É apaixonado pelo ensino e por ajudar outros artistas a evoluir nas suas carreiras, divide o seu tempo entre trabalho freelancer e ensinar Pintura Digital no curso de Concept Art na ETIC.
Actualmente, Tiago vive, trabalha e ensina em Lisboa, Portugal. E quando não esta a lutar contra os prazos e a trabalhar em projectos que não pode divulgar, podemos encontra-lo a desenhar ao ar livre, a beber um bom cappuccino ou a jogar um dos mais recentes videojogos.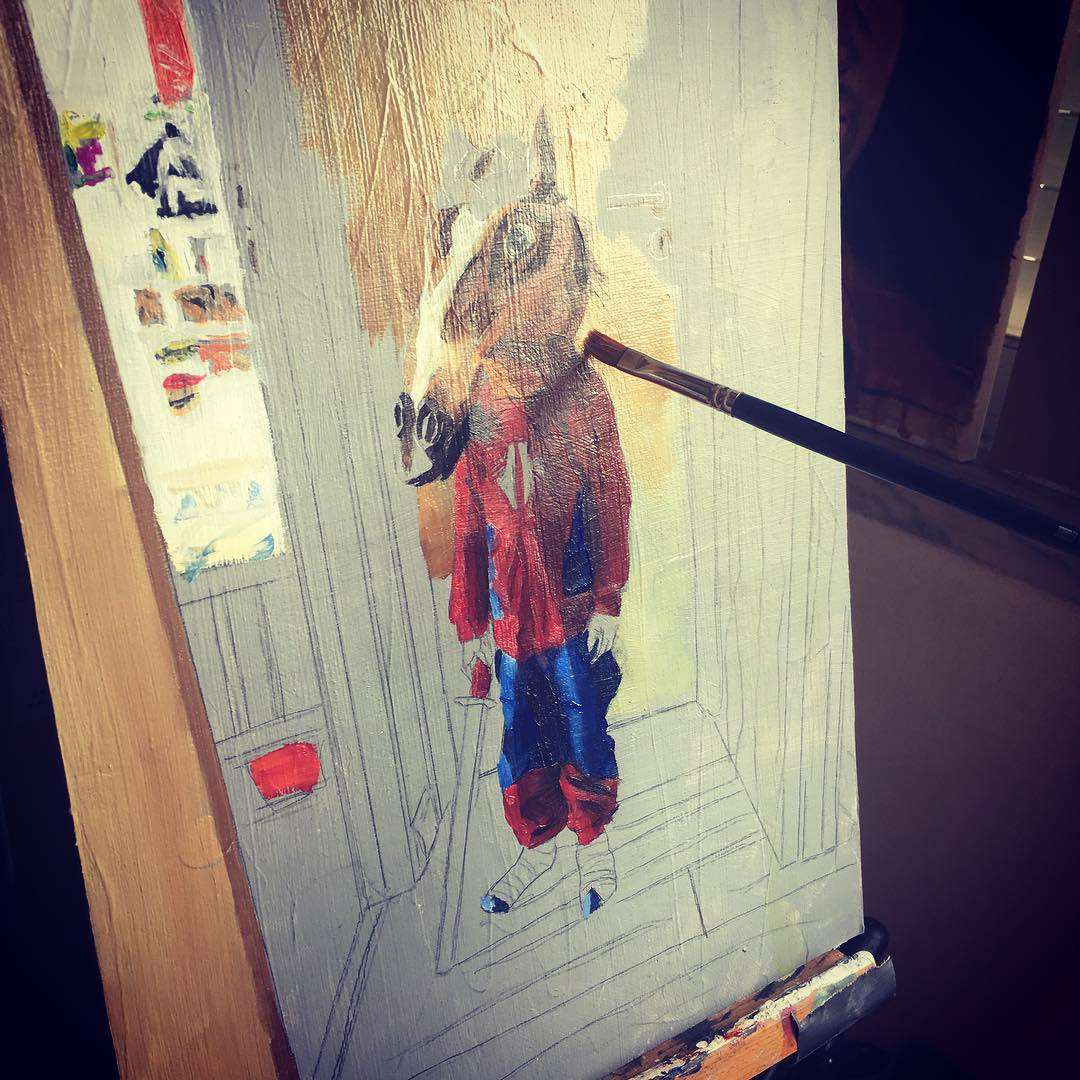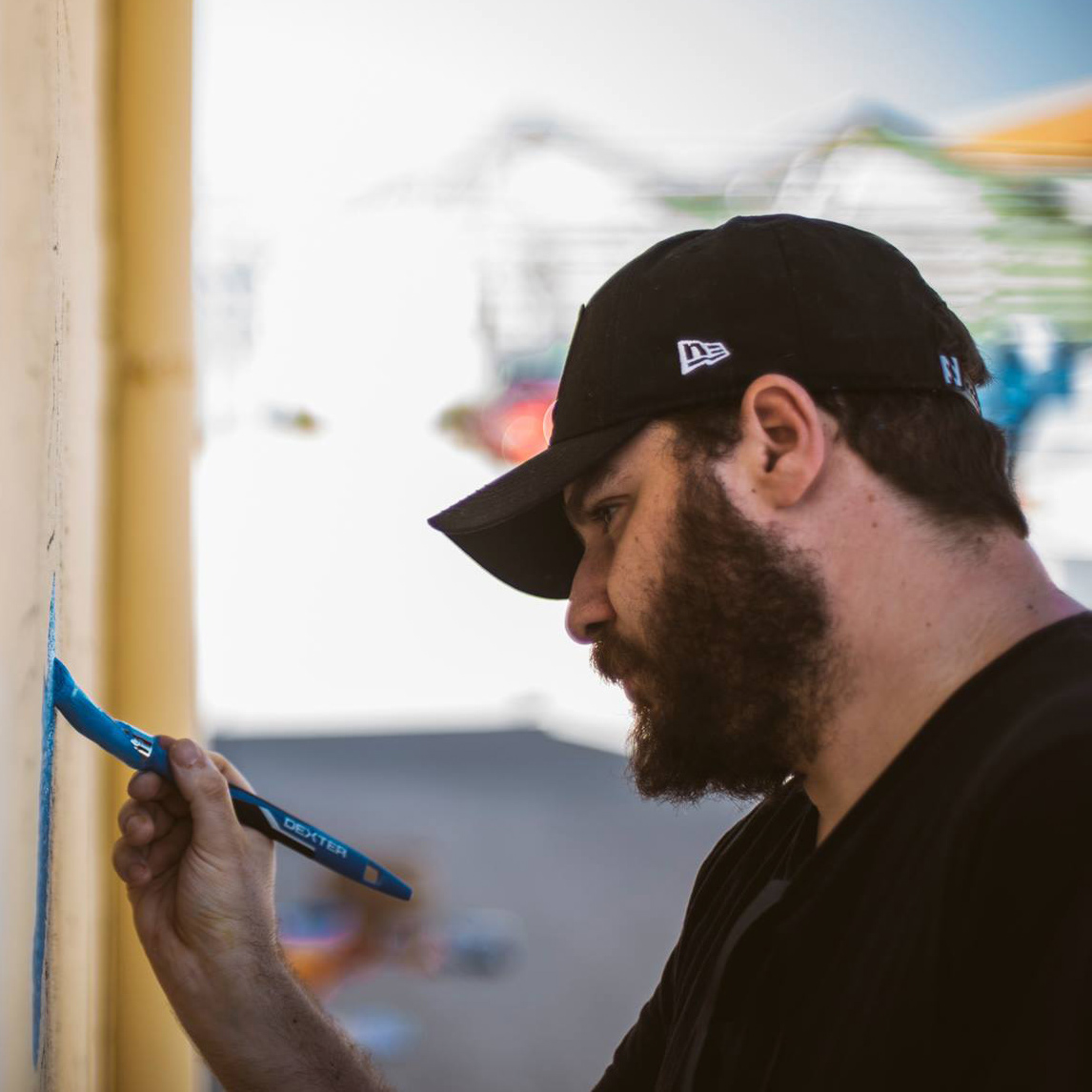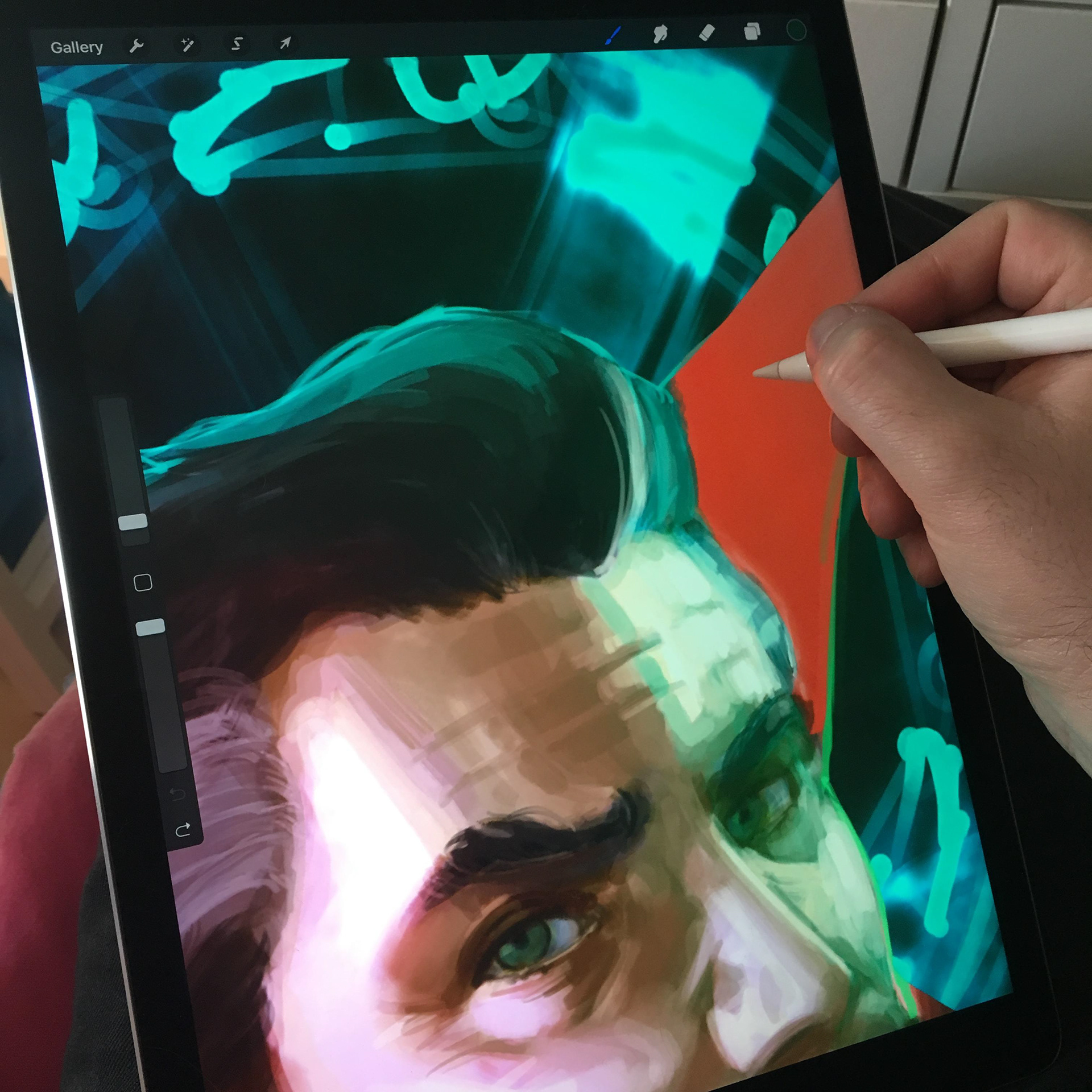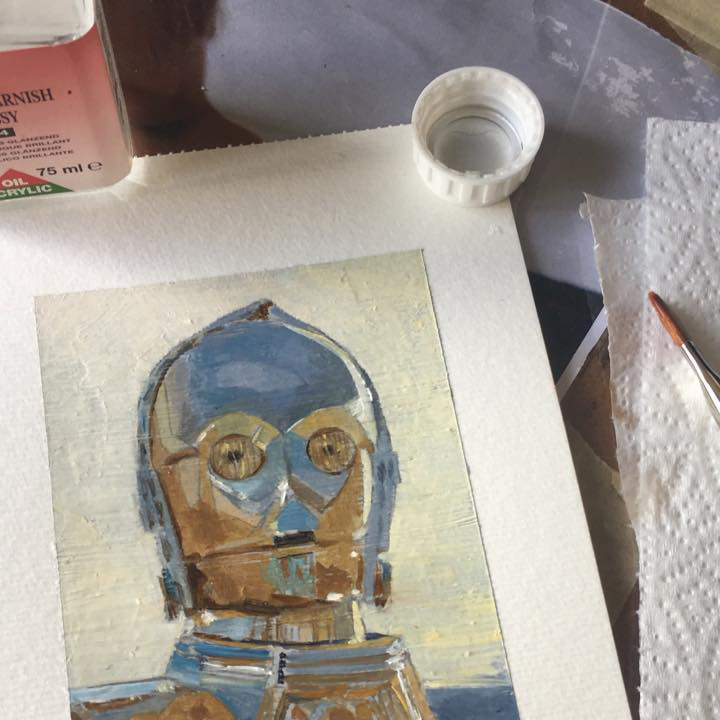 C L I E N T S  |  C L I E N T E S
Playstation — McDonald's — EDP — CR7 — Maxmat  — TVE — Canal Panda — Galp — Iberdrola — Prio — Riberalves — Millenium BCP — Sagres — Skoda — Intermarché — ​​​​​​​Continente — Santander — President — Nestlé — Blue — Knorr — Olá — Unilever — Flora — Frubis — Red Cola — Nespresso — Imovirtual — OLX — Lidl — Banco Alimentar Motorola — Auchan — Montepio — Solvay — Schréder — Vileda — Vorwerk Thermomix — Jogos Santa Casa — Make a Wish Foundation — Nowo — Unitel — Kinda
R E C O G N I T I O N S   |  P R É M I O S
Posterspy & AMC Fear The Walking Dead Season 4 Alternative Poster — Portugal Winner | Vencedor Portugal
P U B L I C A T I O N S  |  P U B L I C A Ç Õ E S
EGOÍSTA Magazine 18, issue nr. 63 | Revista EGOÍSTA 18, edição nr. 63 — Pg. 49-55
EXOTIQUE 6: The World's Most Beautiful CG Characters — Ballistic Publishing — Pg. 35
Computer Arts Portugal — Oct 2011
L I V E   P A I N T I N G
2018 — Art Battle
2016 — Restart à Mostra: Festival de Criatividade, Artes e Novas Tecnologias
2015 — 7ª Conferência Marketeer
L E C T U R E S / T A L K S  |  P A L E S T R A S
2018 — Festival Bang: Arte Fantástica, da ideia à imagem final
2013 — Spec Week 2013: Concept Art
2010 — Forúm Fantástico: Arte Fantástica
A R T I C L E S / I N T E R V I E W S  |  A R T I G O S / E N T R E V I S T A S
'Videojogos em Portugal: História, Tecnologia e Arte' book, Nelson Zagalo | Livro 'Videojogos em Portugal: História, Tecnologia e Arte', Nelson Zagalo
V I D E O   G A M E S  |  V I D E O J O G O S
Steam — Ignite Games | PC
Game Prototype — eWorks | GBA
Reflect — eWorks | PC
Lumen: The way to Atlantis — Real Time Solutions | PC
Aquapark — Real Time Solutions | PC
Alexandra Fortune: Mystery of the Lunar Archipelago — Blitpop | PC
Grace's Quest: To Catch An Art Thief — Blitpop | PC
Echoes of Sorrow — Blitpop | PC
Euroskills — Blueshark | PC
Pack the Car — iOS
Moustachos — iOS
Farmer Jane — iOS
B O O K S  |  L I V R O S
'Nolita e a Cruz Medieval' vol.1 — Maria Jorge | Quidnovi
'Nolita e os Manuscritos Secretos' vol.1 — Maria Jorge | Quidnovi
'Nolita e os Manuscritos Secretos' vol.2 — Maria Jorge | Quidnovi
'Super Geeks 2 - A máquina de ler pensamentos' — Ricardo Miguel Gomes | Quidnovi
A N I M A T I O N  |  A N I M A Ç Ã O
Music video|Videoclip 'La La La Ye Ye' — O Gato Miau
Music video|Videoclip 'És o camisola 10' — Banda do Panda, Canal Panda
Music video|Videoclip 'Rock do Dinossauro' — Banda do Panda, Canal Panda
Music video|Videoclip 'Para ser o campeão' — Banda do Panda, Canal Panda
Music video|Videoclip 'El Circo Mágico' — ClanTv, rtve
Music video|Videoclip 'O meu amigo Panda' — Banda do Panda, Canal Panda
Music video|Videoclip 'À volta do mundo' — Banda do Panda, Canal Panda
Music video|Videoclip 'É golo de Portugal' — Banda do Panda, Canal Panda
Music video|Videoclip 'Sexta-Feira' — Coréon Dú
Music video|Videoclip 'Round and Round' — Coréon Dú
Music video|Videoclip 'Sol Raiar' — Coréon Dú